We are a business group with stakeholding from participation of Italian and international investors, established in 2015 to support a new philosophy inspired by the principles of the circular economy in the ceramic sector.
We produce

Eco-stones

made of thick and extra-thick porcelain stoneware, from 2 cm to 5 cm, for outdoor and urban areas, focusing on technological, stylistic and production innovation.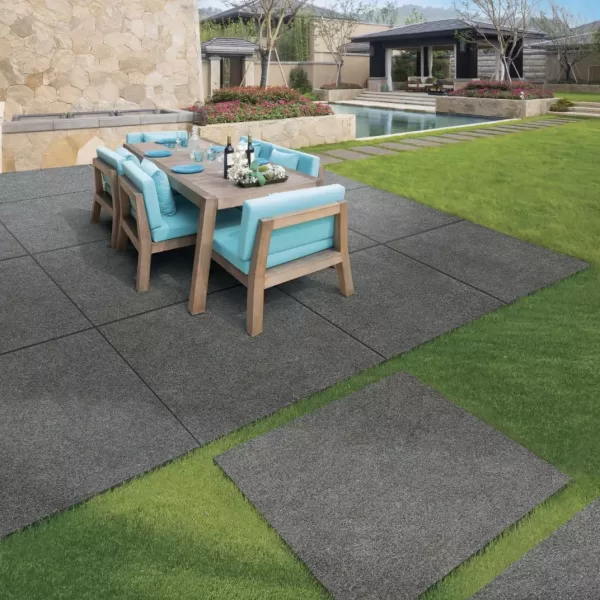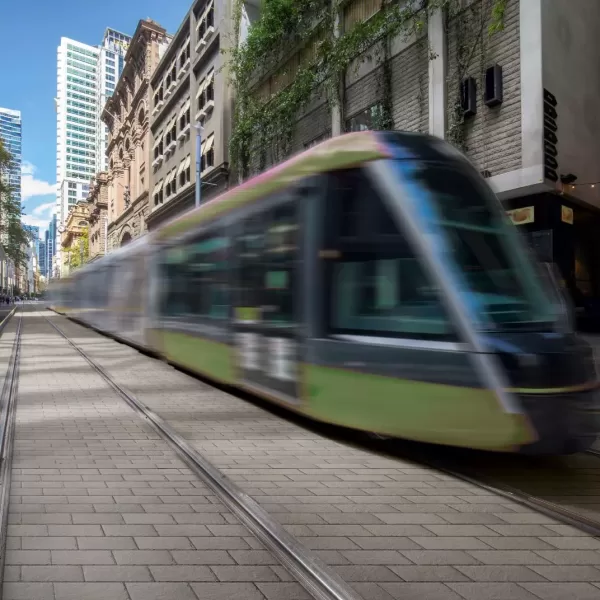 Saxa Gres affirms the principle of circularity in all its
activities.
We apply this principle at various levels: from technological–production, to industrial–employment.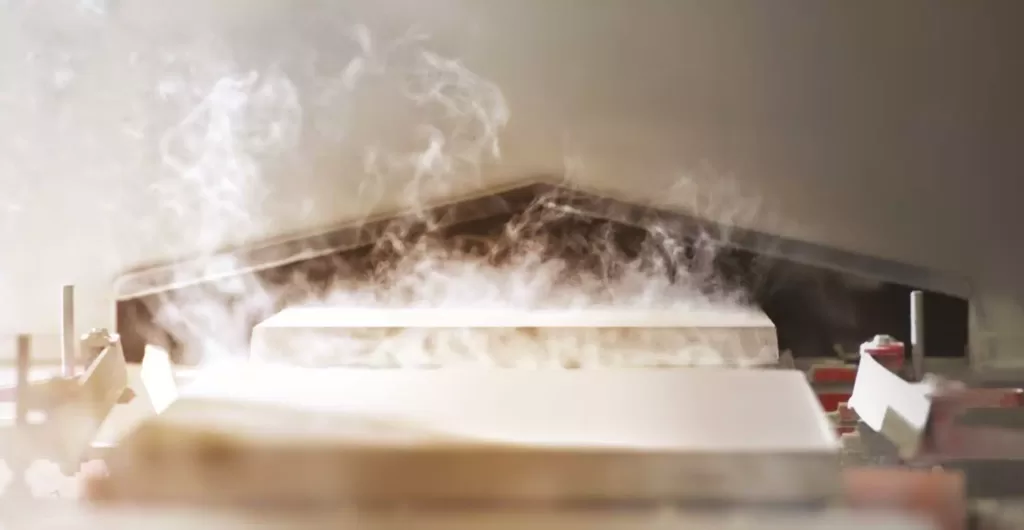 Our commitment is to introduce the principles of the circular economy in the field of ceramic surfaces, to trigger virtuous mechanisms that avoid consumption as much as possible,
or worse yet, waste , of materials and other resources.
We use materials obtained from municipal waste incinerators, otherwise destined for landfills, and clays from local activities. These mixtures of raw materials grant Ecolabel certification to our products with the highest Green component.
We concentrate our production in existing plants that had stopped or drastically reduced their activities due to the recession.
Thanks to this choice, we have managed to preserve 480 jobs that had been put at risk and, furthermore, create new skilled employment in territories that have been greatly affected by employment issues, especially in recent years.