FEATURES OF ECO-STONE
A new generation of PORCELAIN STONEWARE products that, THANKS TO THE STRENGTH and versatility of THIKNESSES EVER MADE BEFORE, leads the way into urban paving and furniture contexts.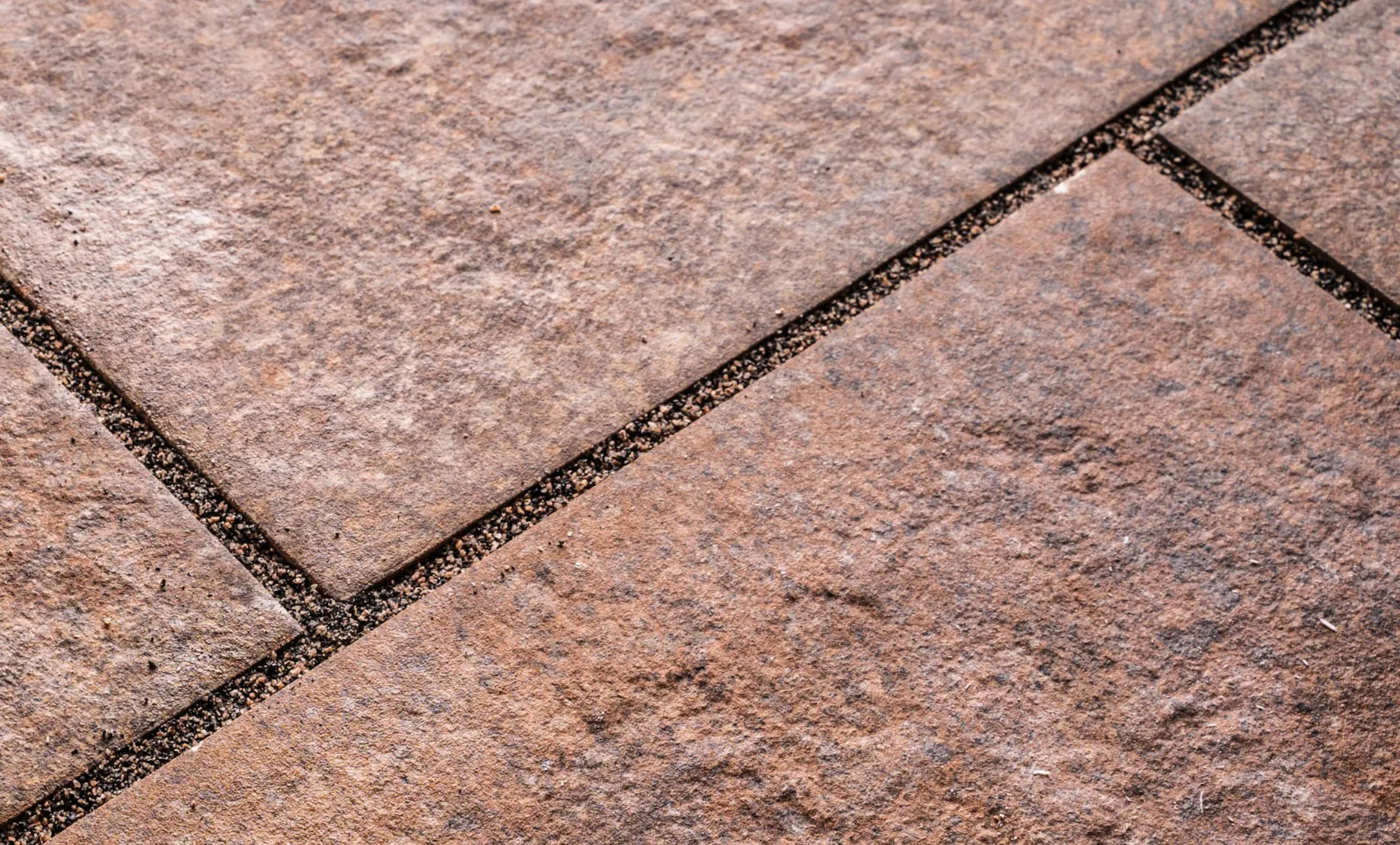 Saxa Gres porcelain stoneware ensures extremely high levels of environmental sustainability.It replaces stone and other natural materials increasingly difficult to use both because of high costs and growing scarcity, which in some Countries has already led to a total ban on extraction.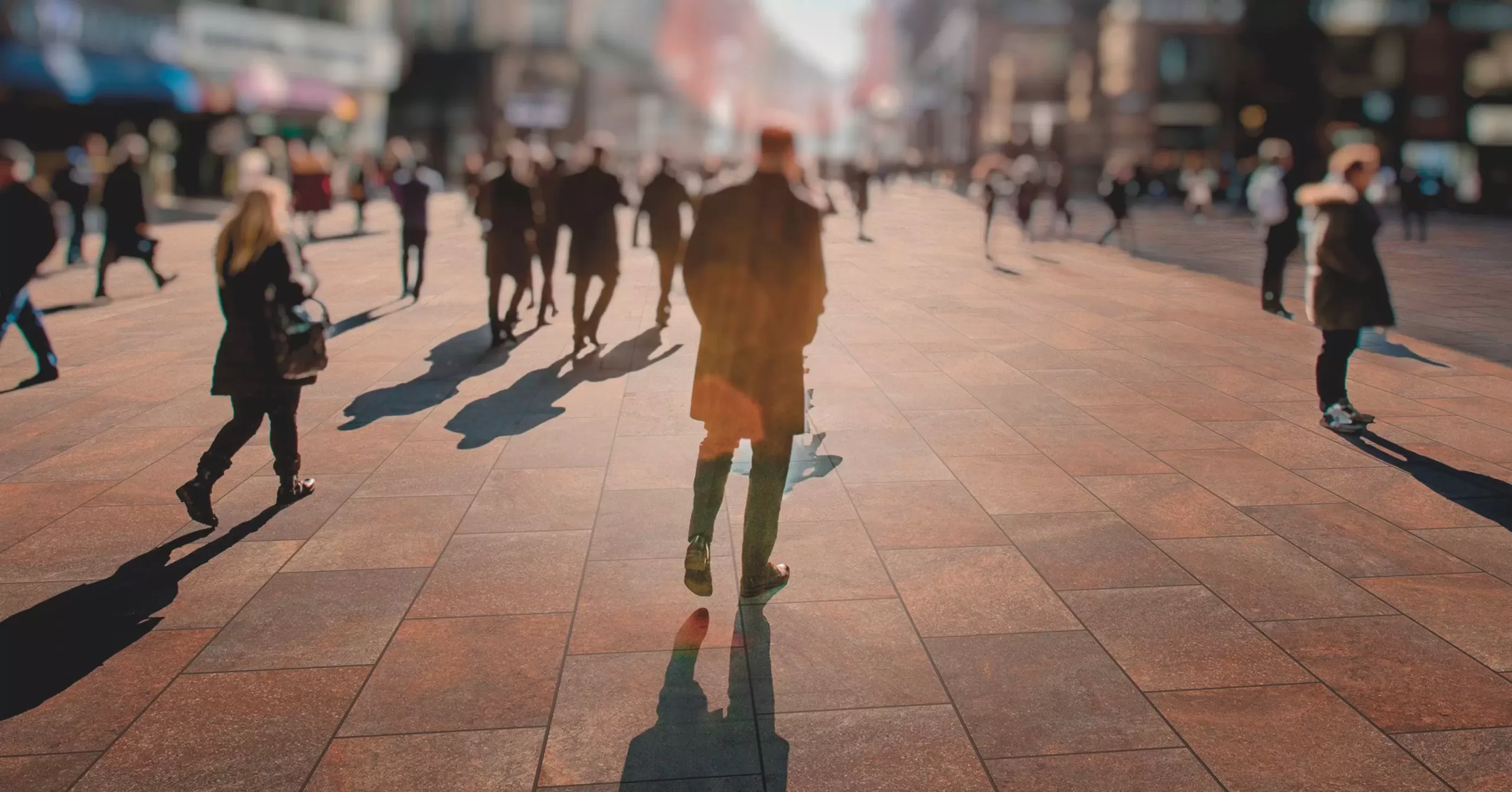 Saxa Gres paving is:
Synonym for excellent performance in terms of resistance to loads and all other strains typical of city environments and, at the same time, utmost aesthetic freedom, thanks to a wide range of stylistic options and a broad selection of special pieces and connecting elements, useful to ensure the highest degree of design completeness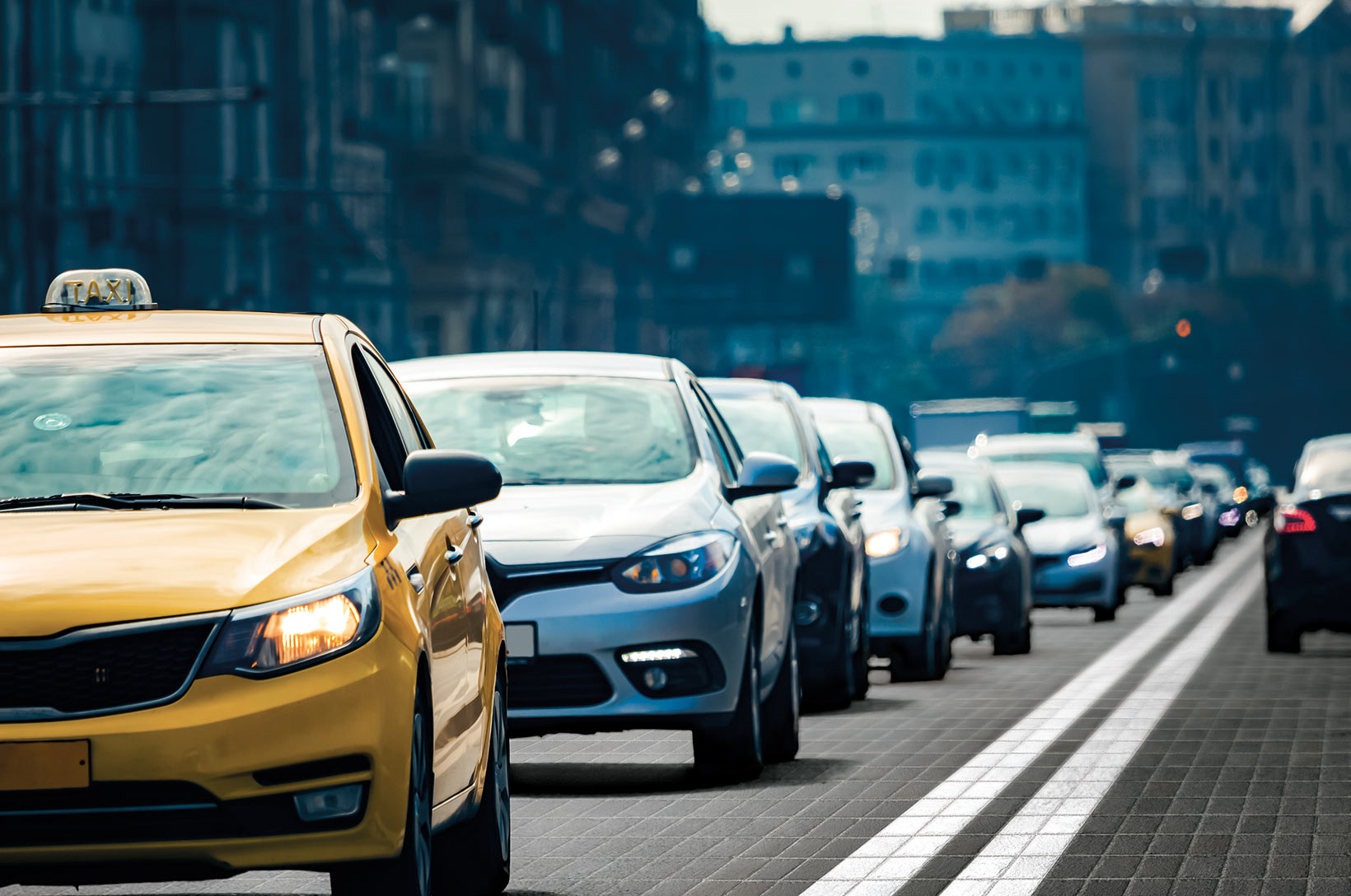 HIGHLY RESISTANT TO LOADS
SUITABLE FOR AREAS EXPOSED TO HEAVY VEHICULAR TRAFFIC..
RESISTANT TO THERMAL SHOCK
RESISTANT TO MOSS AND MOLD.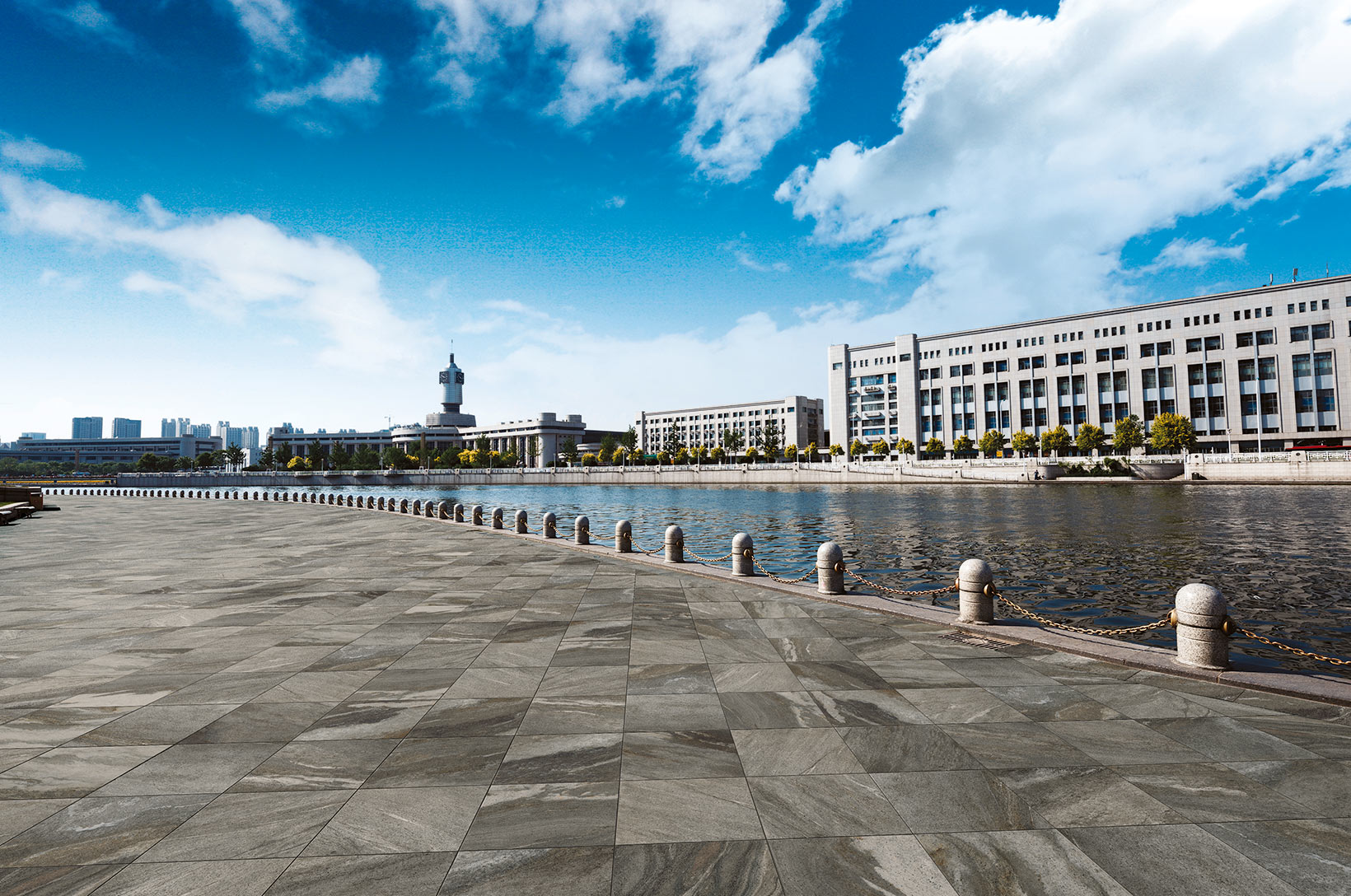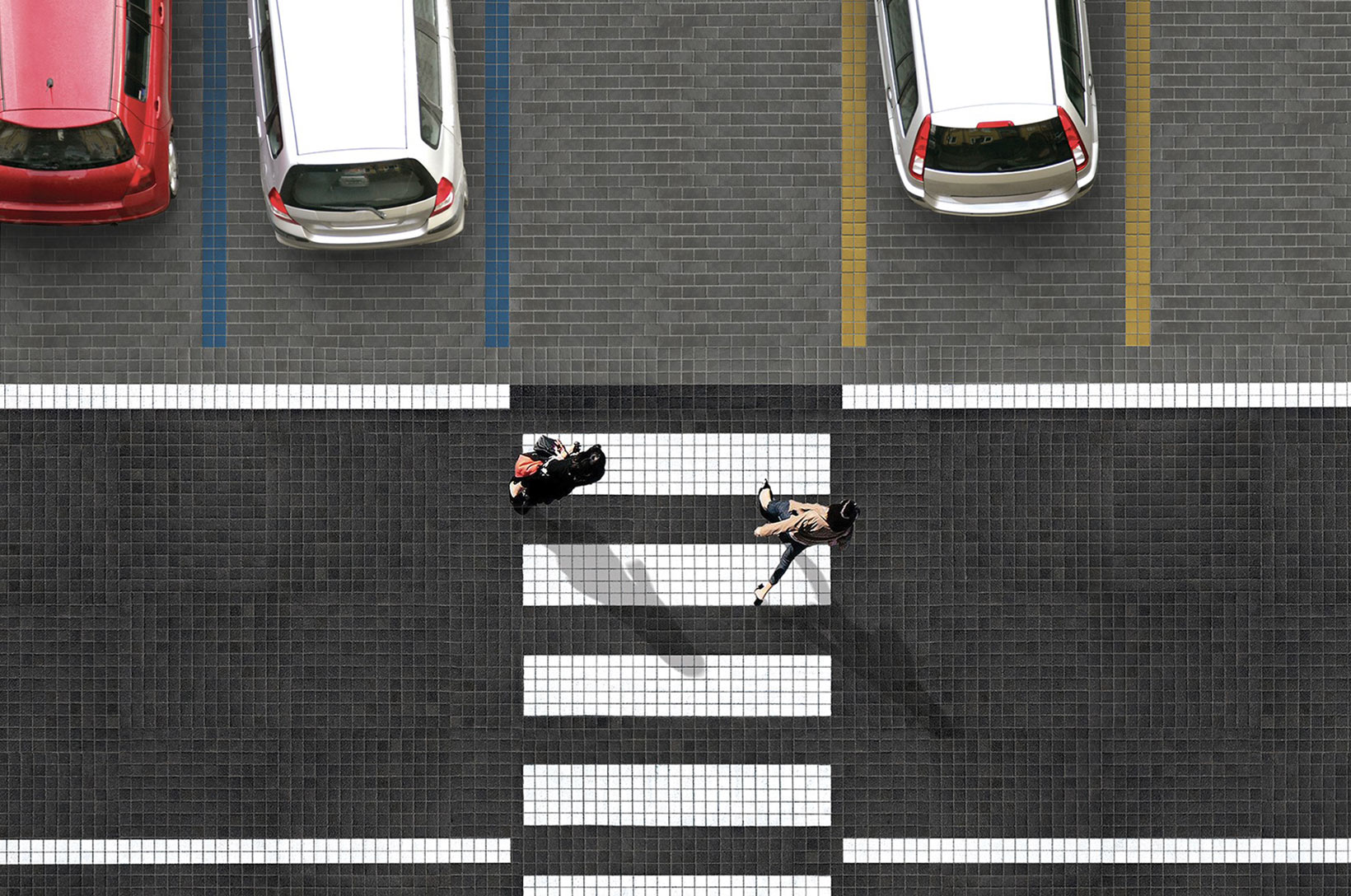 A WIDE RANGE OF AESTHETIC SOLUTIONS
PREDETERMINED SURFACE APPEARANCE VARIATIONS..
COLORS UNALTERED OVER TIME.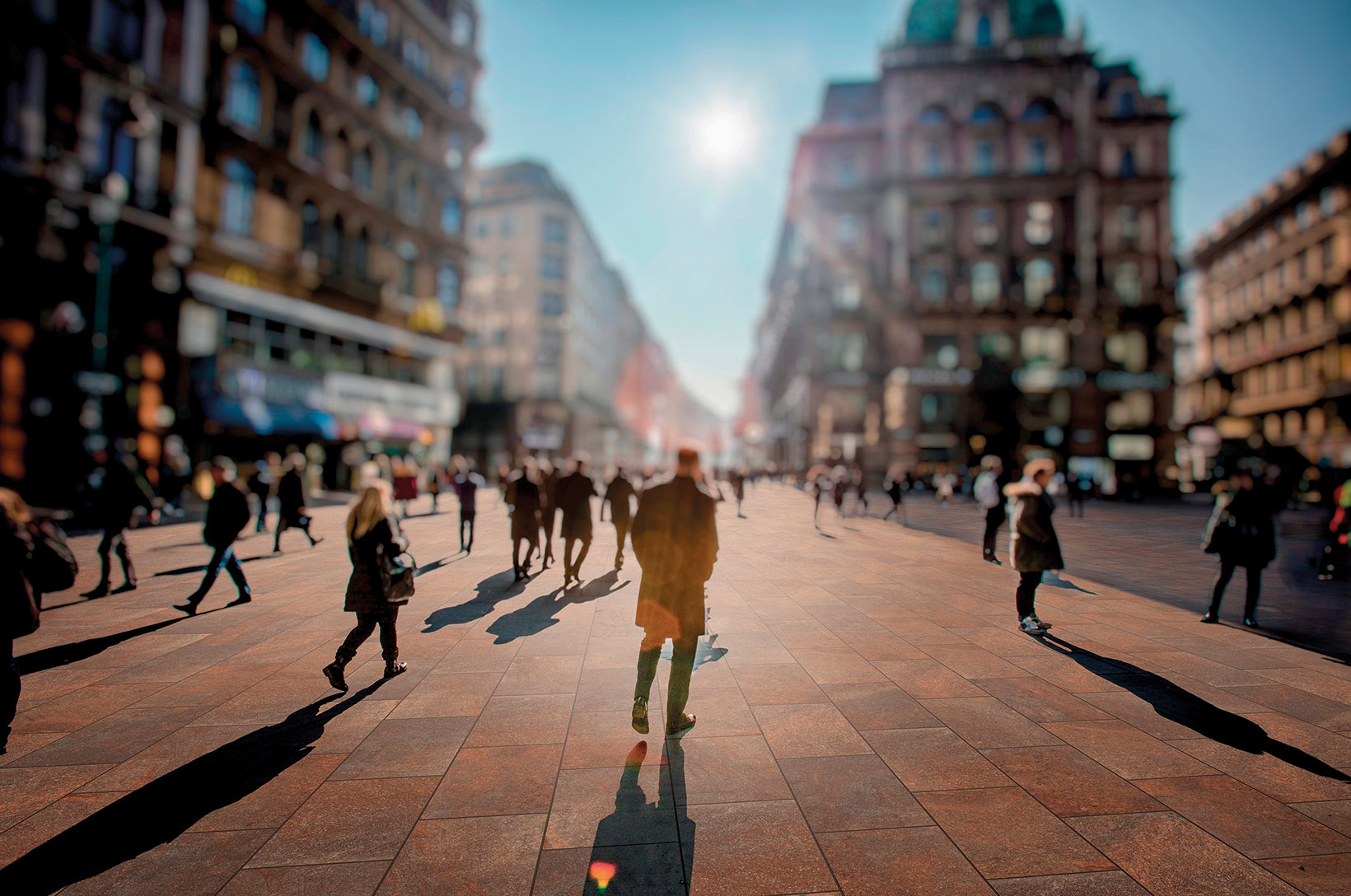 THE PLUS
GREEN CHOICE
COMPETITIVE PRICE
QUICK TO INSTALL,
LOWER LABOR COSTS.
LOW MAINTENANCE
CUSTOM MADE
OUR CERAMICS ARE INSPIRED BY THE MOST FASCINATING AND UP-TO-DATE MATERIAL SUGGESTIONS AND CAN BE MADE IN A WIDE AND VARIED RANGE OF COLORS
STONE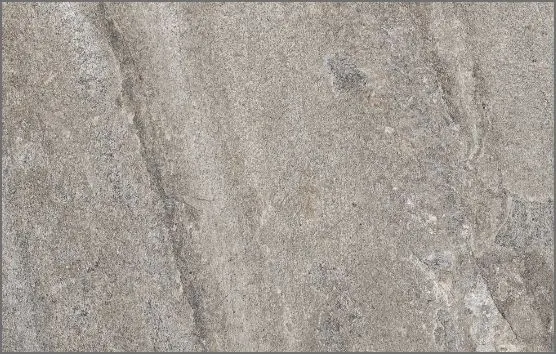 QUARTZ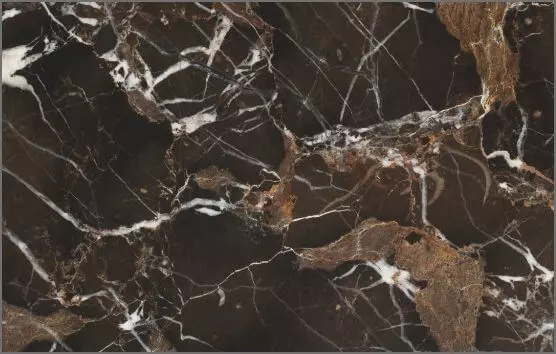 GRANITE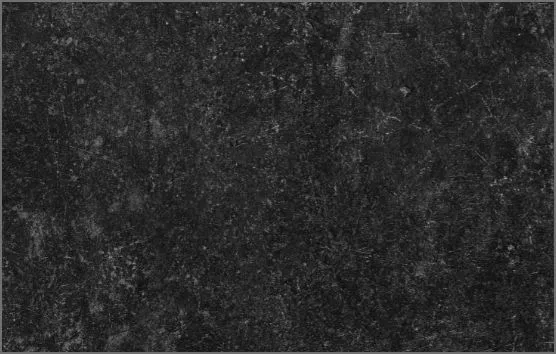 MARBLE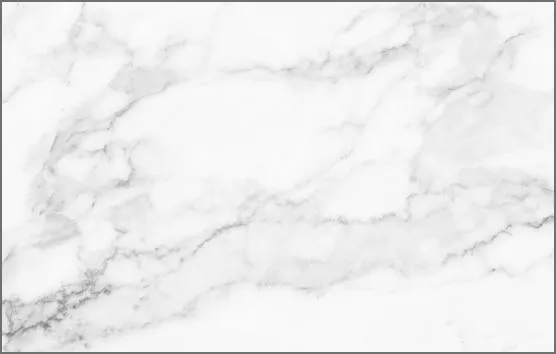 WOOD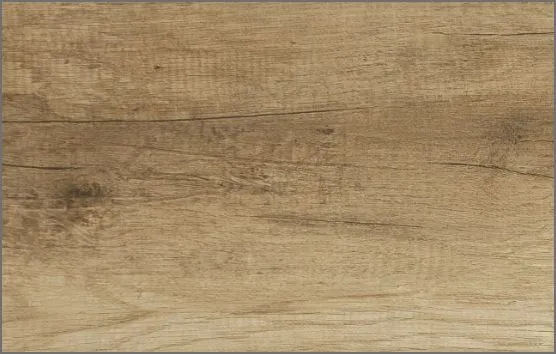 CONCRETE
METAL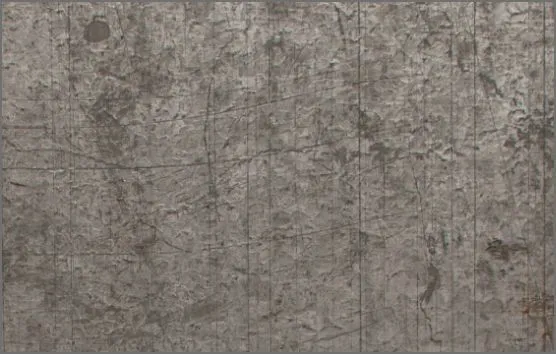 FABRIC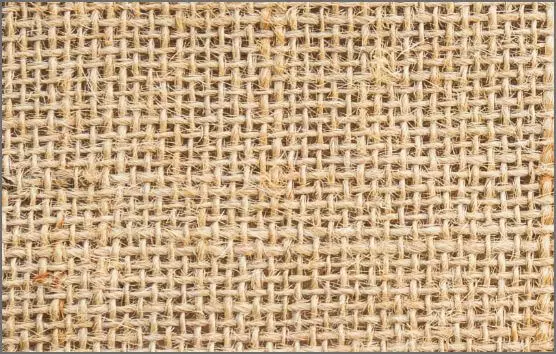 With an OEM perspective of highest customization of product offerings, Saxa Gres provides customers with a design service for graphics, surfaces, ceramic slurries, thicknesses and colors.