CERTIFICATIONS
It replicates the strength and beauty of natural stones while reducing the impact on environmental resources.
The "circular philosophy" guiding all our activities ensures that our products are marked with Ecolabel certification, with the utmost green component and perfectly compliant with the principles of "green public procurement."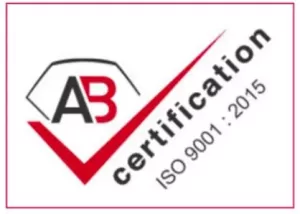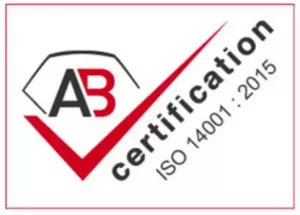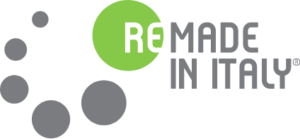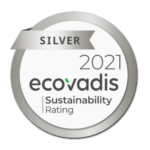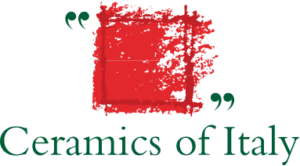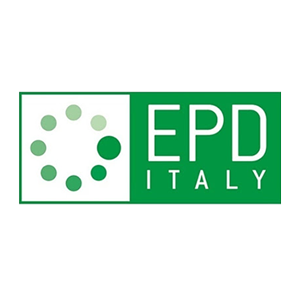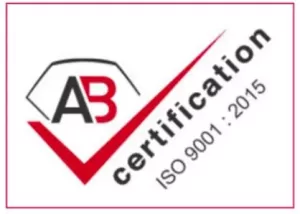 AB CERTIFICATION – ISO 9001: 2015
This international certification provides guarantees the effective and efficient management of the quality system related to our advanced processes of designing, developing, manufacturing and selling products and services.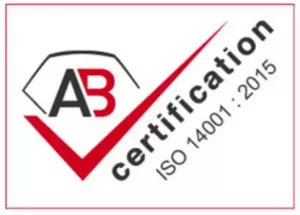 AB CERTIFICATION – ISO 14001: 2015
This international certification proves compliance with the requirements for the implementation, development and retention of an environmental management system that provides, among other things, mechanisms for reducing energy and resources consumption and, more in general, for decreasing and controlling the environmental impacts of production processes, with a view to continuous improvement.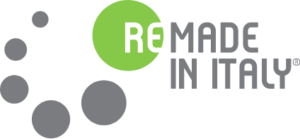 REMADE IN ITALY
This certification acknowledges the assessment of the content of regenerated matter in a semi-finished or finished product, from any sector and also consisting of several components. As such, it provides a traceability scheme compliant with the Procurement Code and CAM (Minimum Environmental Criteria).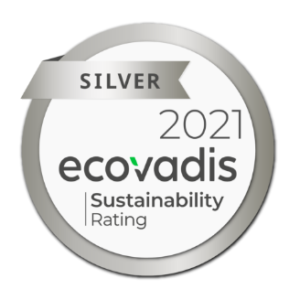 ECOVADIS
The international Sustainability Rating Silver certificate, issued by EcoVadis, enshrines the quality of the company's performance related to the environment, labor and human rights, ethics and sustainable procurement.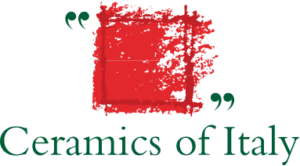 CERAMICS OF ITALY
The Ceramics of Italy brand identifies the system of social, ecological and aesthetic values that characterizes Italian ceramic production, acknowledging the important historical, cultural and manufacturing heritage that makes Made in Italy ceramics unparalleled throughout the world.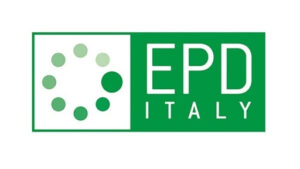 ENVIRONMENTAL PRODUCT DECLARATION
La dichiarazione internazionale EDP (Environmental Product Declaration) certifica in modo trasparente il ridotto impatto ambientale dei prodotti ceramici, basandosi sul loro ciclo di vita (LCA). La certificazione è richiesta dai principali sistemi internazionali di certificazione degli edifici, a cominciare dal LEED, ed è necessaria in Italia per l'aggiudicazione di appalti sostenibili.