Within the Saxa Gres plants we produce new possibilities for your business while preserving nature.
We provide OEM (Original Equipment Manufacturer) customized original products to businesses wishing to complete their product offerings or to be part of the important urban paving sector.
We are world leader in terms of technology and know-how in manufacturing thick and extra-thick porcelain stoneware from 2 up to 5 cm.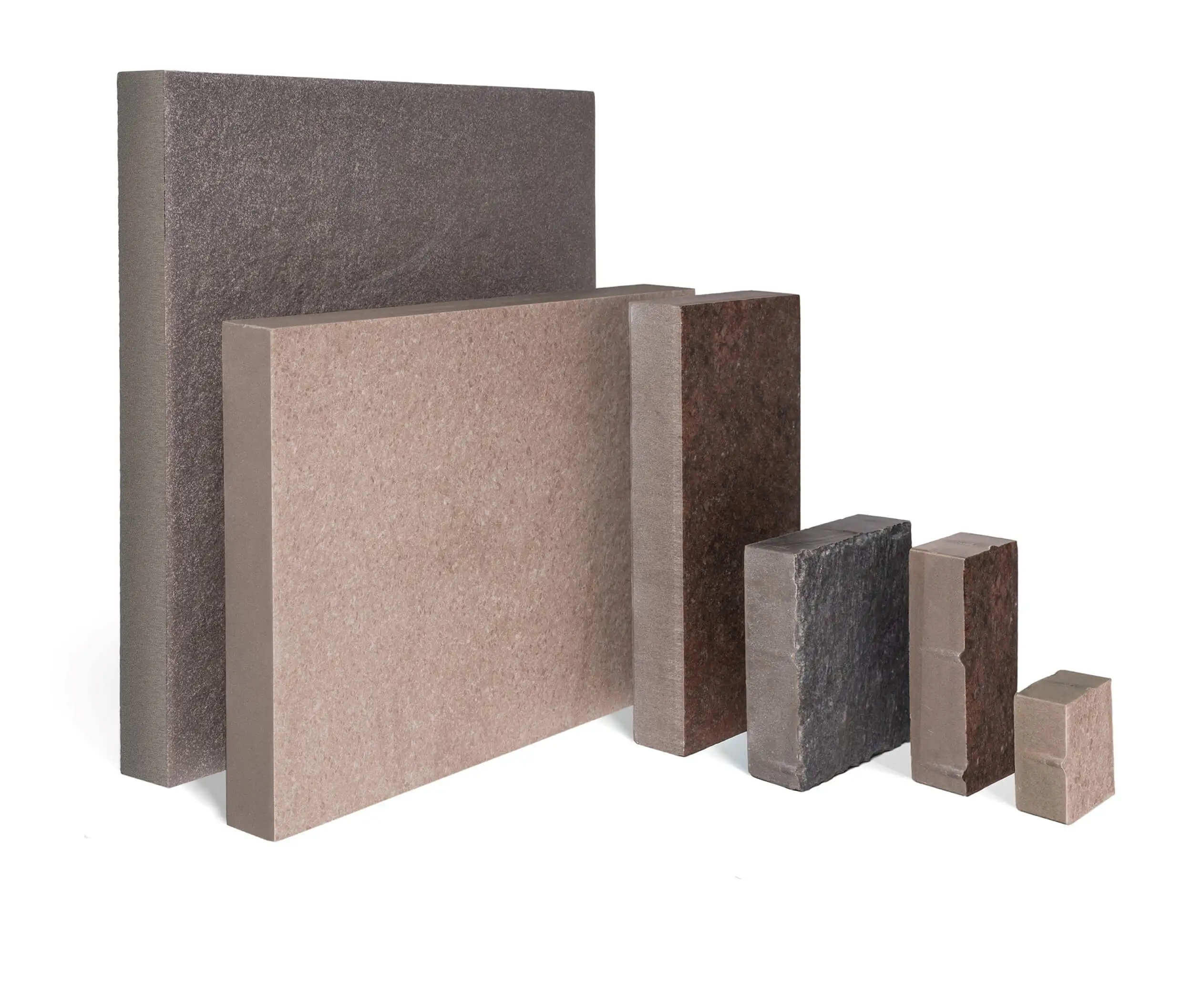 COMPETITIVE ADVANTAGE FOR BUSINESSES
ADOPTING A RANGE OF INNOVATIVE PRODUCTS INCREASES SUPPLY AND ENHANCES COMPETITIVENESS.
That leads to previously unthinkable markets: squares, sidewalks, driveways and roads paved with surfaces that faithfully reproduce the aesthetics of natural materials, but with higher performance